MEN AND WOMAN'S SHELTERS
VETERANS HOMES/SHELTERS
CHURCH CAMPS
YOUTH SHELTERS
FRATERNITY HOUSES
SUMMER CAMPS
FEMA HOUSING
STUDENT HOUSING
PHARMACEUTICAL TESTING FACILITIES
SORORITY HOUSES
We have thousands of bunk beds IN STOCK.
We can ship orders 48-72 hours after payment.
No sales tax collected from charities or any order that ships outside the state of Florida.
All major credit cards, Paypal, and wire transfers accepted.
We also sell mattresses in bulk, which will be shipped with your bunk beds.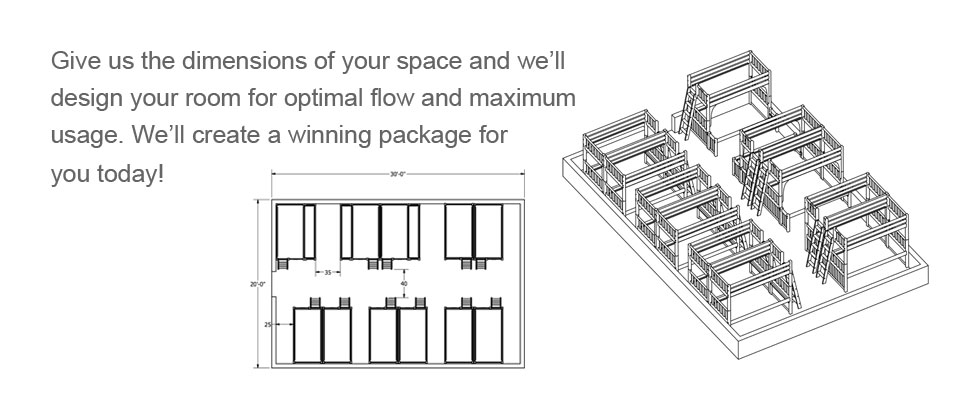 Buy in bulk; we have a large inventory. Get a quote for 5-10 beds, 10-25 beds, 25-50 beds, or 100+ beds.
Call NOW 1-800-906-BUNK (2865)